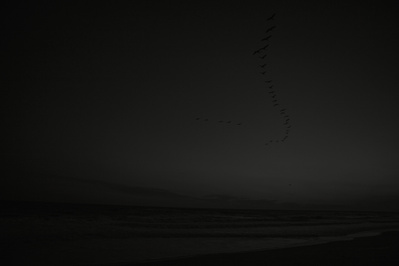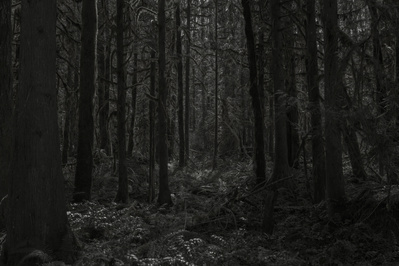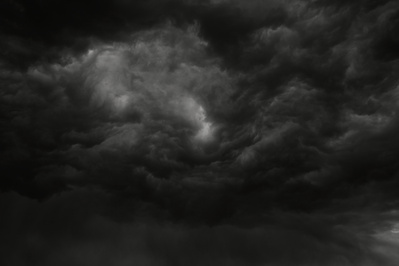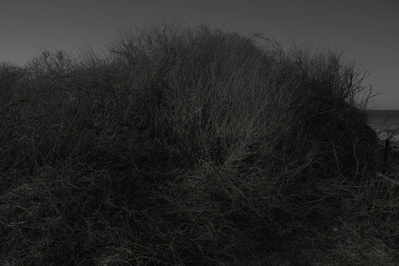 "우리들이 살고 있는 이 세계에는 언제나 이웃해서 또 다른 세계가 있지. 넌 어느 정도까지는 거기에 발을 들여놓을 수 있어. 주의하기만 하면 거기에서 무사히 돌아올 수도 있고. 하지만 어느 지점을 넘어버리면 두 번 다시 거기에서 빠져나올 수 없게 되. 돌아오는 길을 알 수 없게 되거든. 미궁이지. 미궁이란 원래 어디서 생겨난 말인지 알아?"
나는 고개를 흔든다.
"미궁이라는 개념을 최초로 만들어낸 것은, 지금 알려져 있기로는 고대 메소포타미아의 사람들이야. 그들은 동물의 창자를-때로는 인간의 창자를-꺼내서 그 형태로 운명을 점쳤지. 그리고 그 복잡한 형태를 찬양했어. 그러니까 미궁의 기본 형태는 창자야. 즉 미궁의 원리는 네 자신의 내부에 있다는 거지. 그리고 그건 네 바깥쪽에 있는 미궁의 성격과도 서로 통하고 있어."
"메타포?" 하고 나는 말한다.
"그렇지. 상호 메타포. 네 외부에 있는 것은 네 내부에 있는 것이 투영된 것이고, 네 내부에 있는 것은 네 외부에 있는 것의 투영으로 봐야 한다는 말이지. 그래서 넌 종종 네 외부에 있는 미궁에 발을 들여놓음으로써, 너 자신의 내부에 세팅된 미궁에 발을 들여놓게 되는 거지. 그것은 대개 굉장히 위험한 일이야."
"There's another world that parallels our own, and to a certain degree you're able to step into that other world and come back safely. As long as you're careful. But go past a certain point and you'll lose the path out. It's a labyrinth. Do you know where the idea of a labyrinth first came from?"
I shake my head.
"It was the ancient Mesopotamians. They pulled out animal intestines-sometimes human intestines, I expect-and used the shape to predict the future. They admired the complex shape of intestines. So the prototype for labyrinths is, in a word, guts. Which means that the principle for the labyrinth is inside you. And that correlates to the labyrinth outside."
"Another metaphor," I comment.
"That's right. A reciprocal metaphor. Things outside you are projections of what's inside you, and what's inside you is a projection of what's outside. So when you step into the labyrinth outside you, at the same time you're stepping into labyrinth inside. Most definitely a risky business."
- From [Kafka On the Shore], Haruki Murakami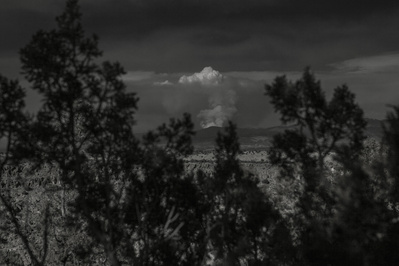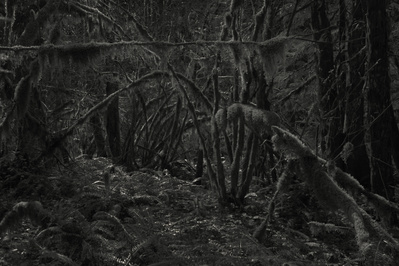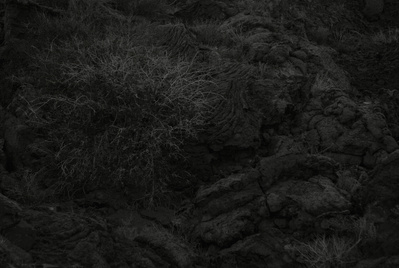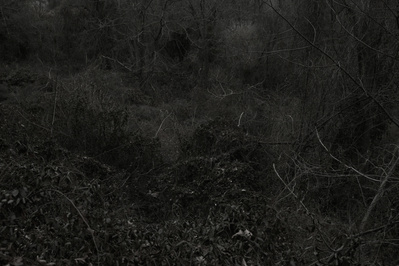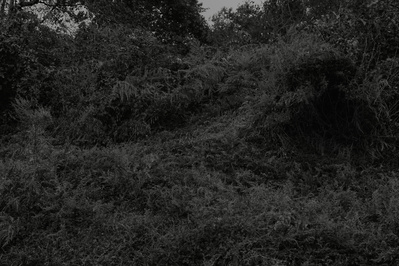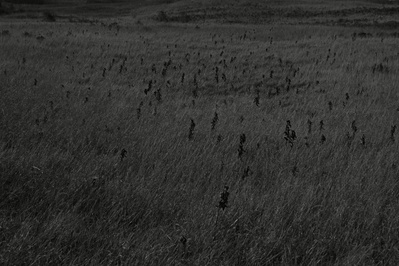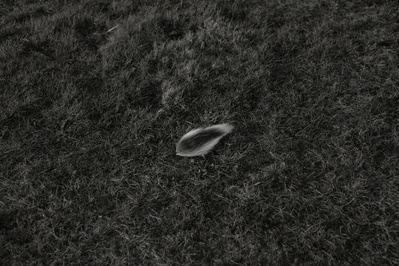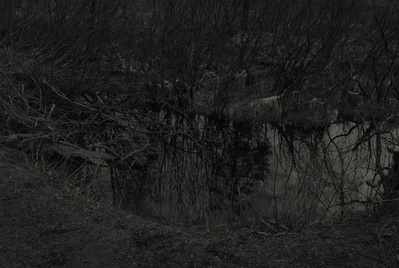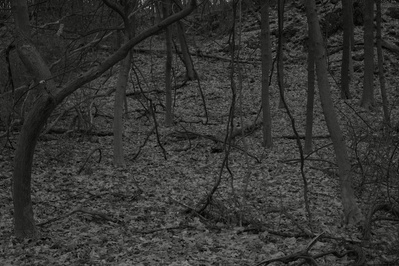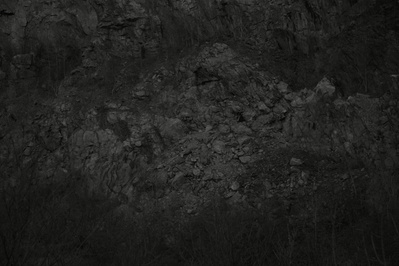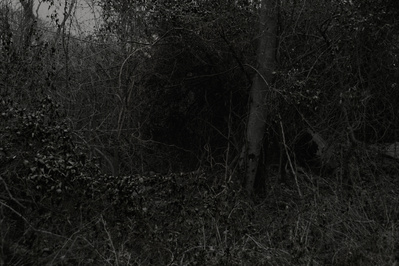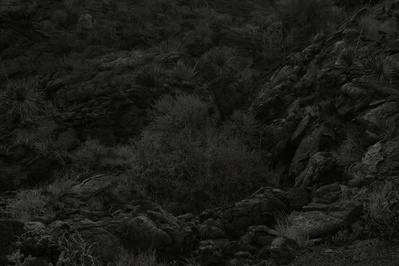 I stepped into the woods, but it seemed like I was circling around the same spot. Great beads of sweat stood on my forehead. It was a labyrinth. I was lost in the middle of a trail on a mountain. The idea of having no escape weighed down on my steps and narrowed my vision. Confusion arose, and the sense of certainty disappeared. The flow of time swept me up in a chaotic swirl, and my logic of geographic space was dismantled. My consciousness started drifting away as the sensorial lights of reality dimmed. All of my surroundings became surreal, and I found myself in a world to which I had never belonged.