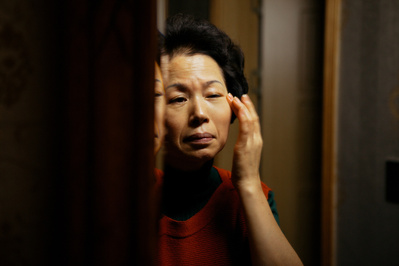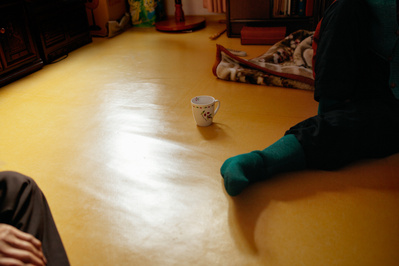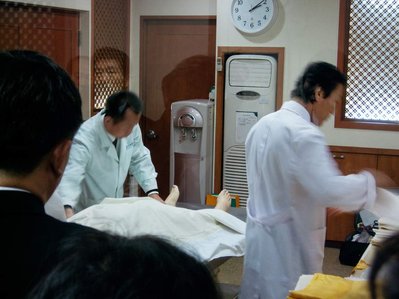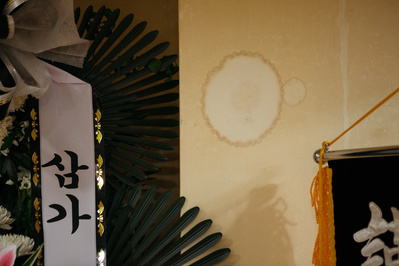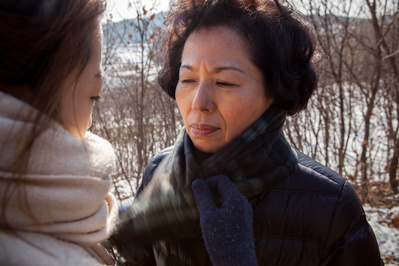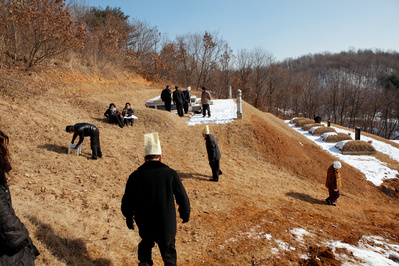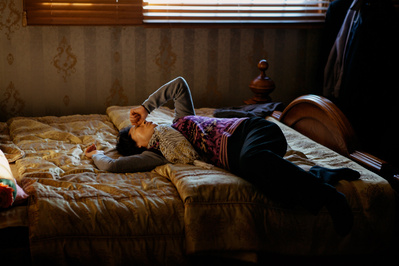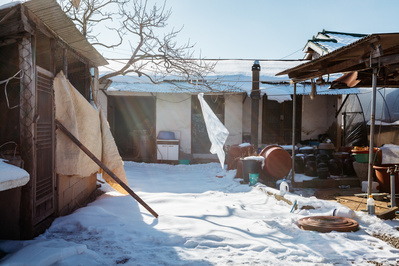 Mom cried
"Umma, Umma, Umma" again and again.
January 2011
"Umma", Korean for "Mom," is a series of photographs witnessing a dramatic family event, my grandmother's passing. Grandma had had a stroke. She was in a coma for three weeks, and at the end of the third week, she died. She is my mother's mother, and during the funeral, its anticipation, preparation and aftermath, I was particularly aware of my mother's grief and the circle of life.
엄마의 엄마가 돌아가셨다. 3주간 의식을 잃고 삶과 죽음 사이에 계시는 동안 나는 엄마와 매일 간병을 했다. 엄마를 잃어가는 엄마의 주변, 그리고 장례와 그 이후의 몇 날을 카메라 뒤에서 담았고, 떠나보내는 마음과 과정을 나의 목소리로 엮었다. 춥고 긴 겨울이었다. 할머니 보내고 오는 길, 눈 위로 맑은 햇빛이 비쳐 눈을 감았다. 볼이 따스해지는 걸 느낄 수 있었다.