Counting Shadows Blackens My Fingertips



➔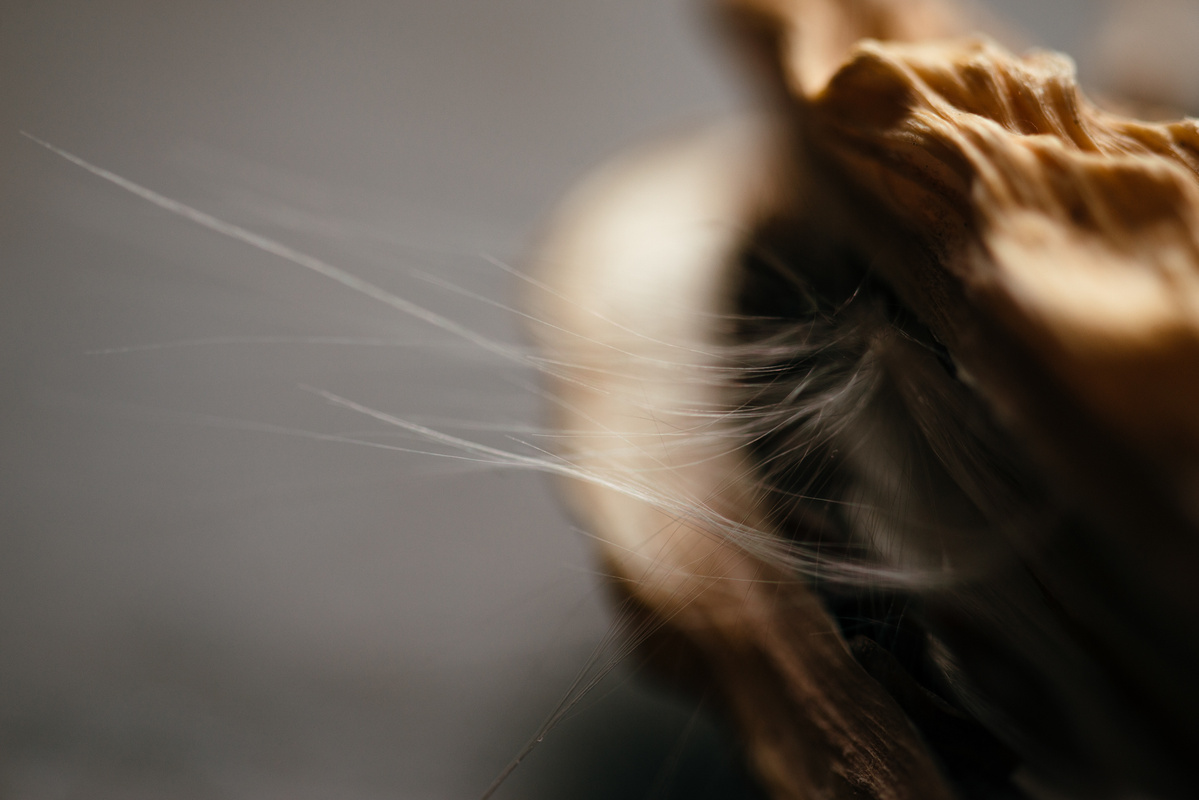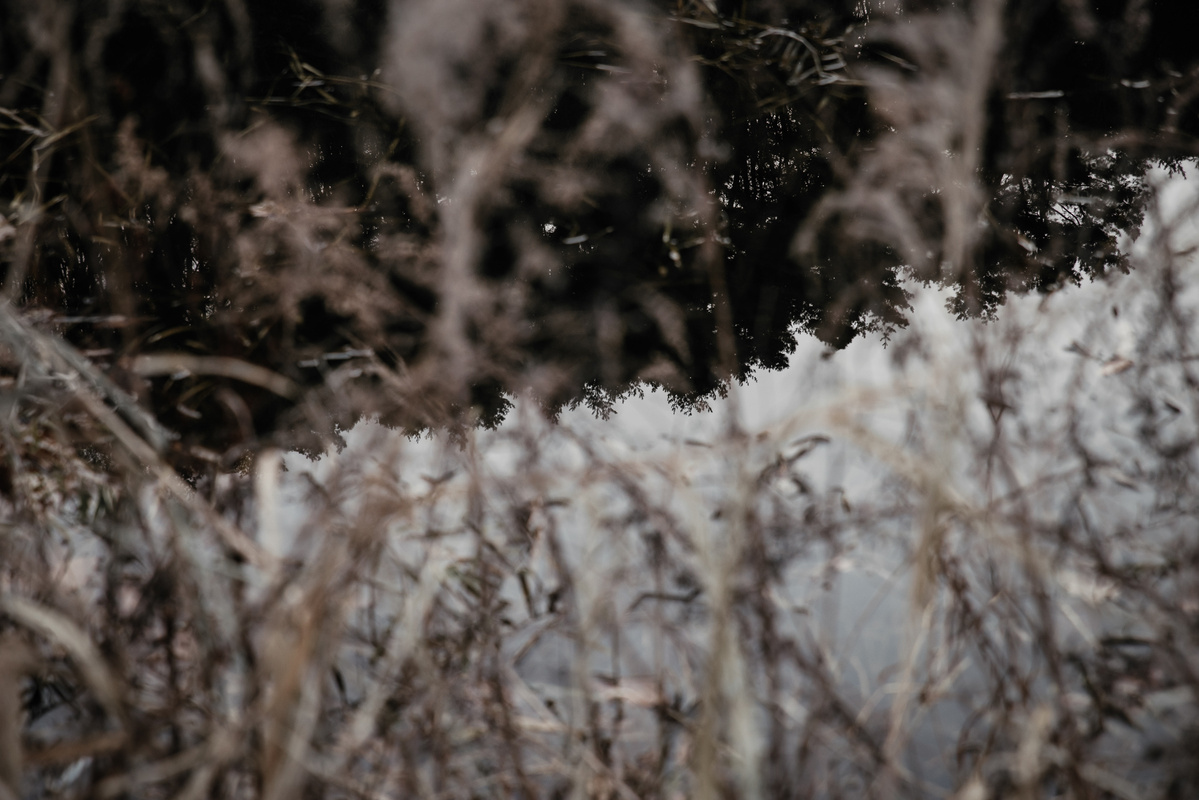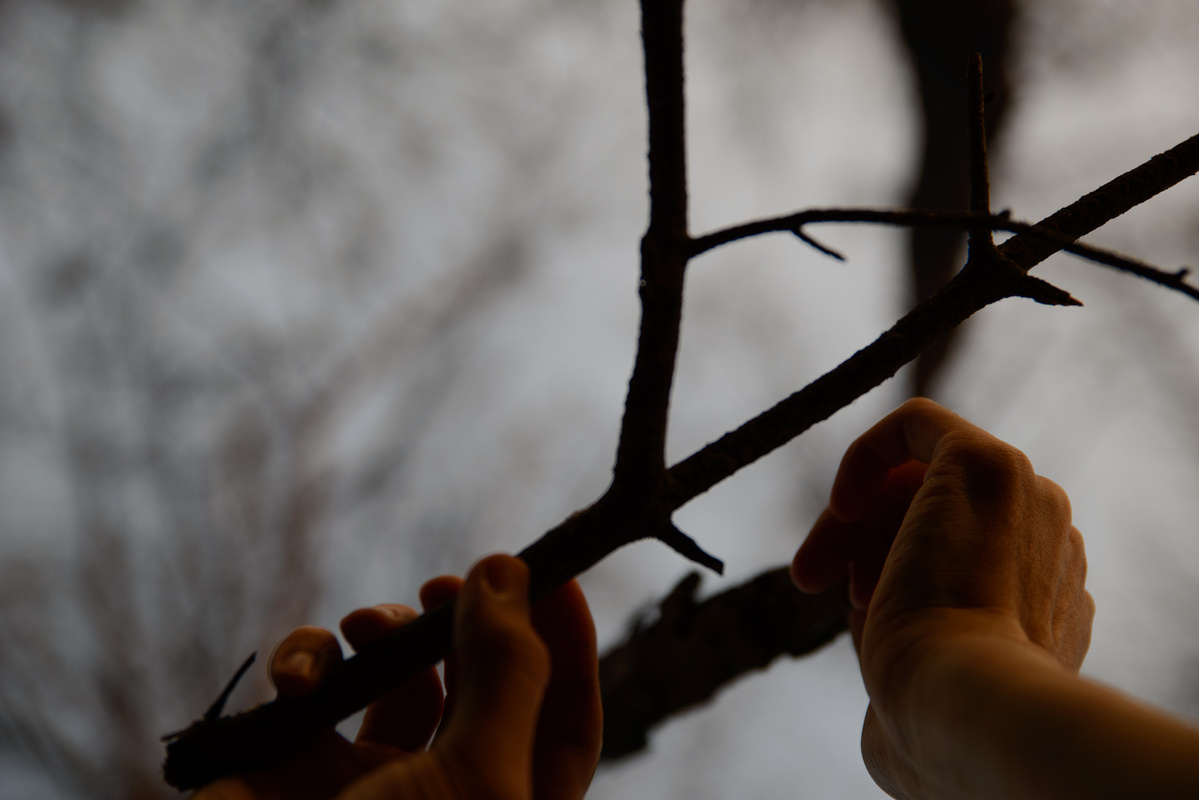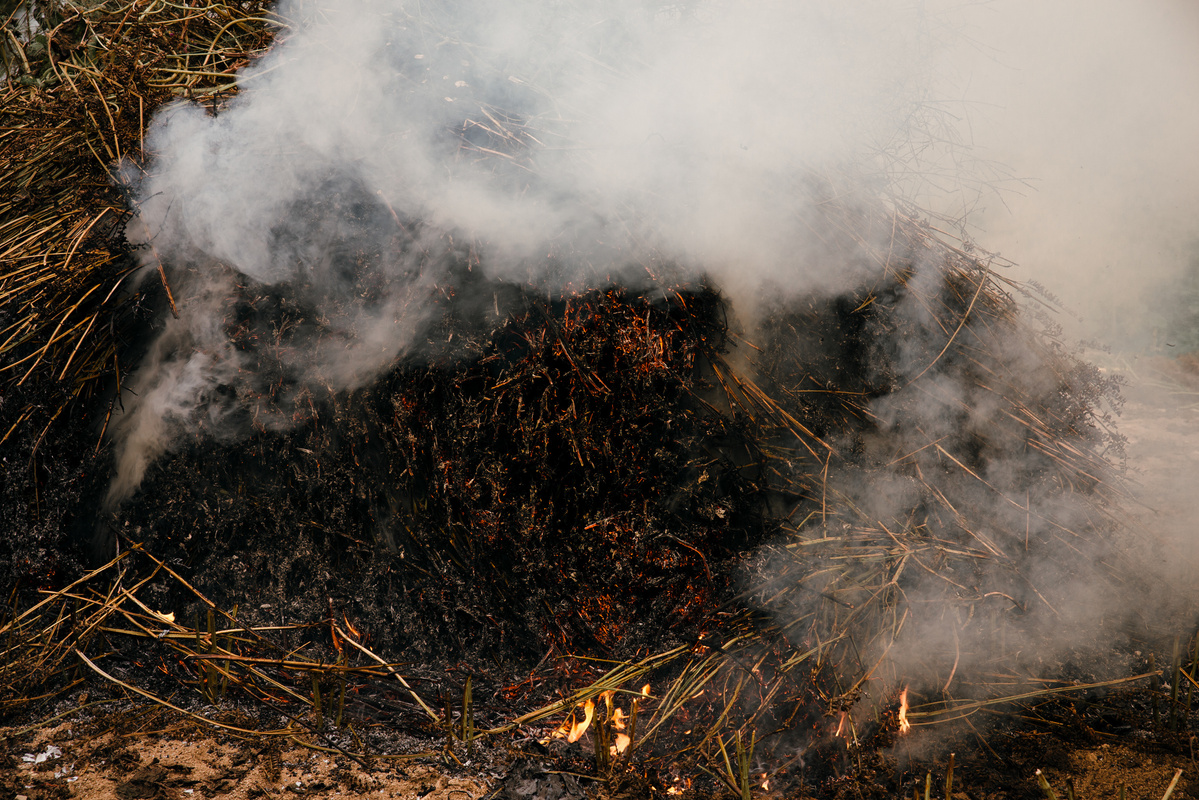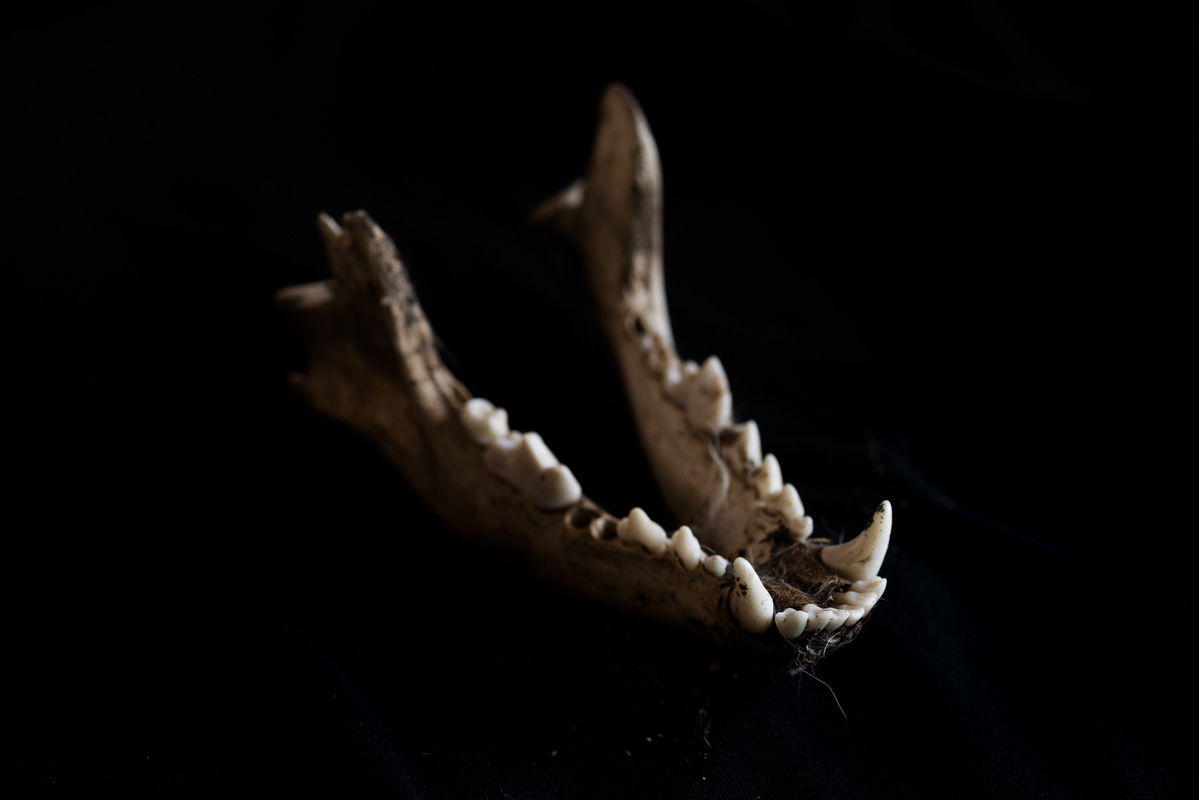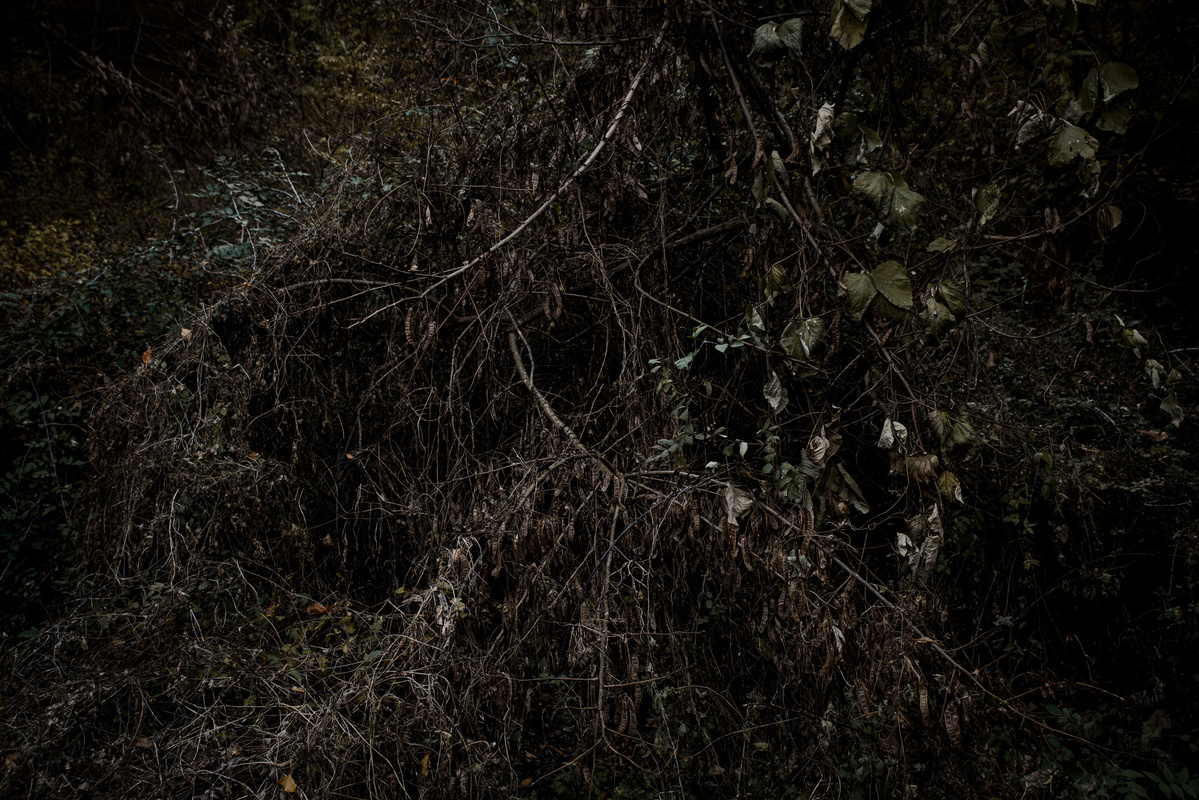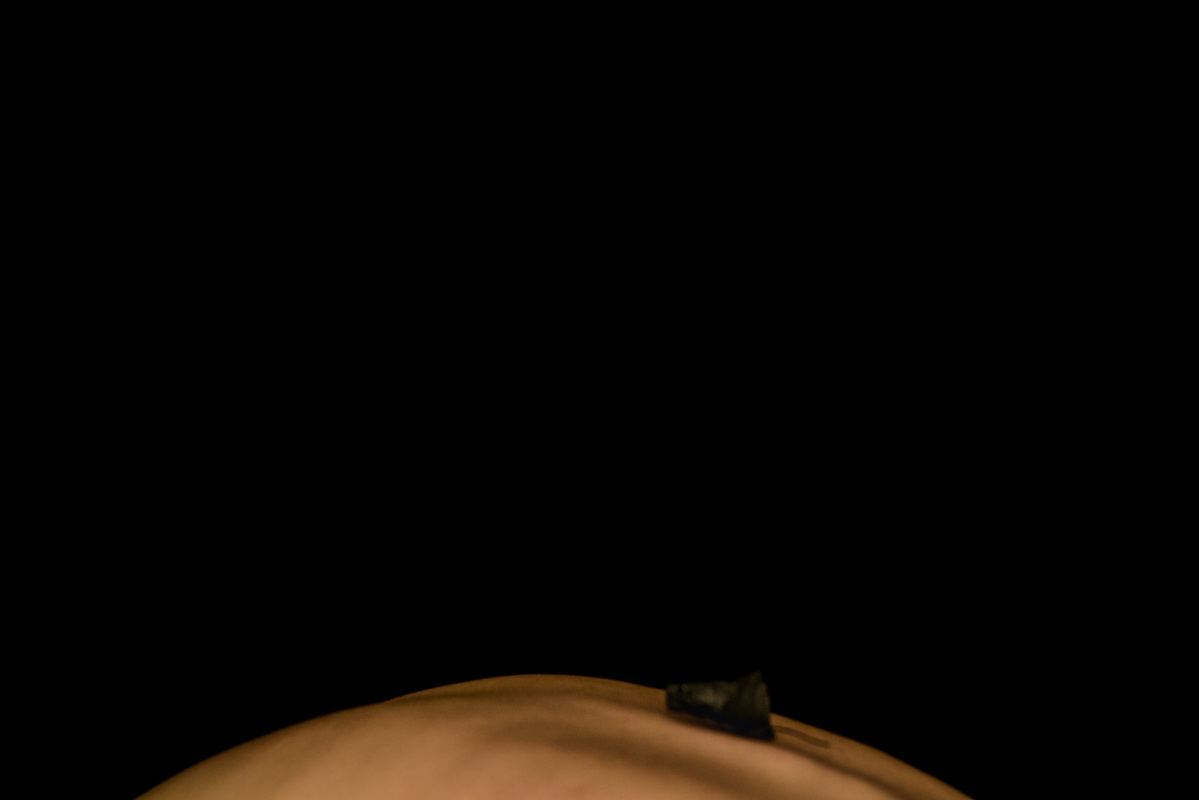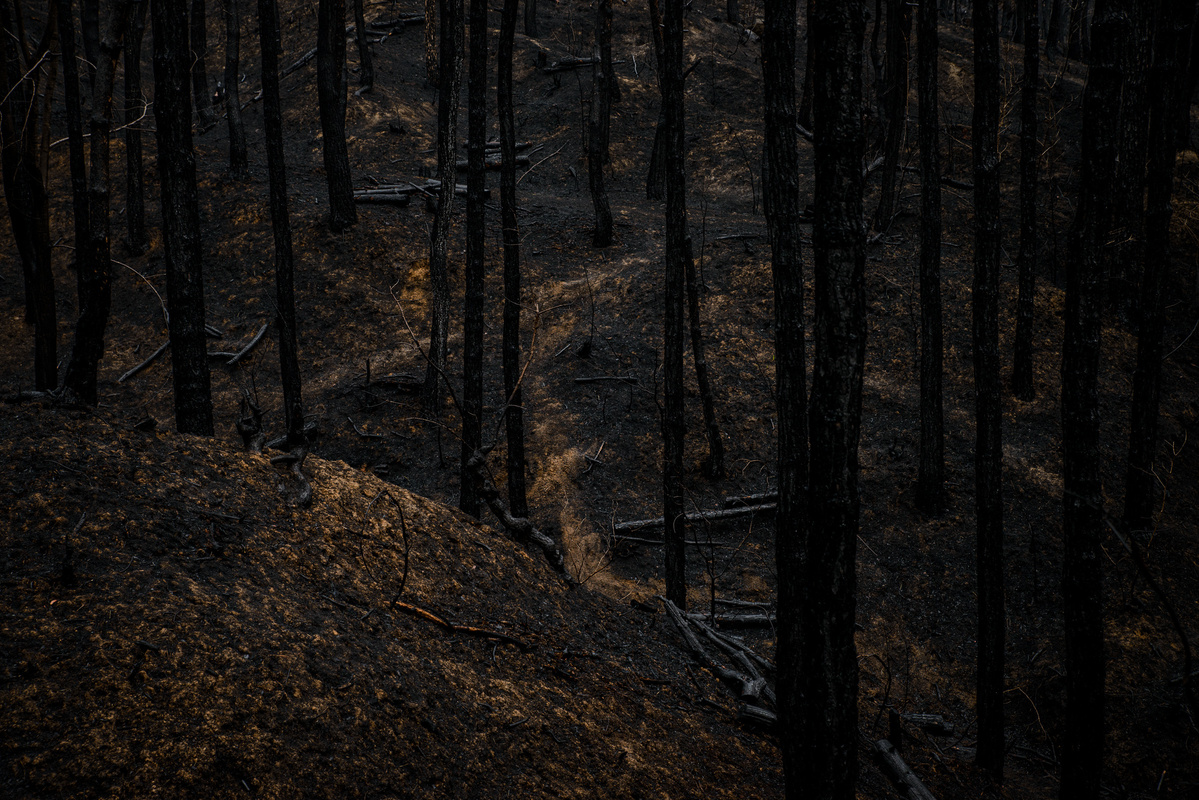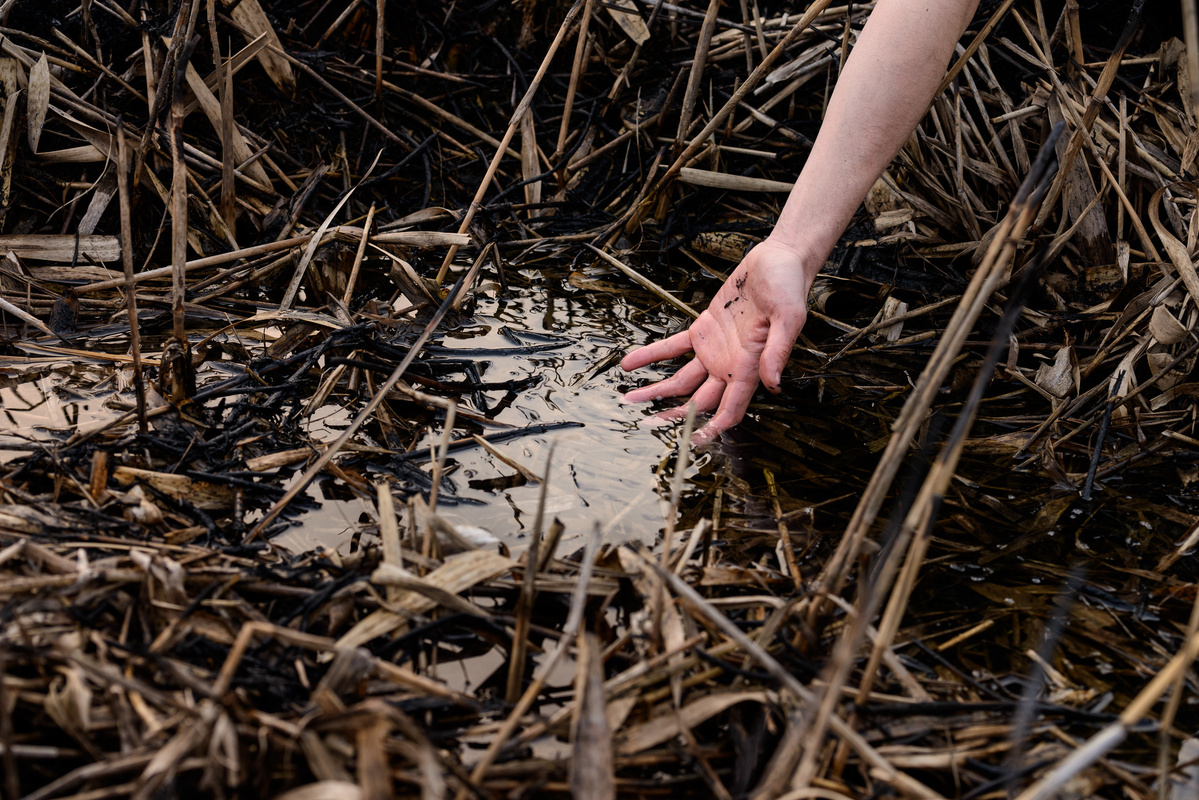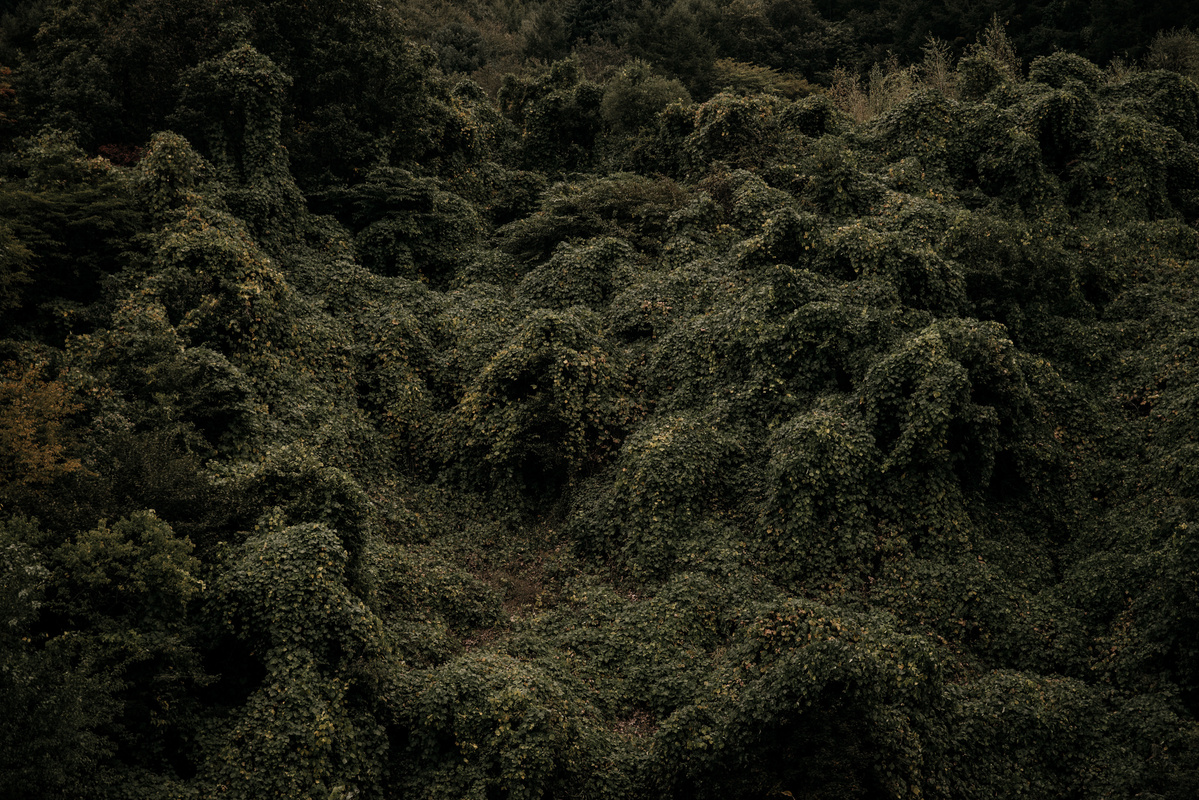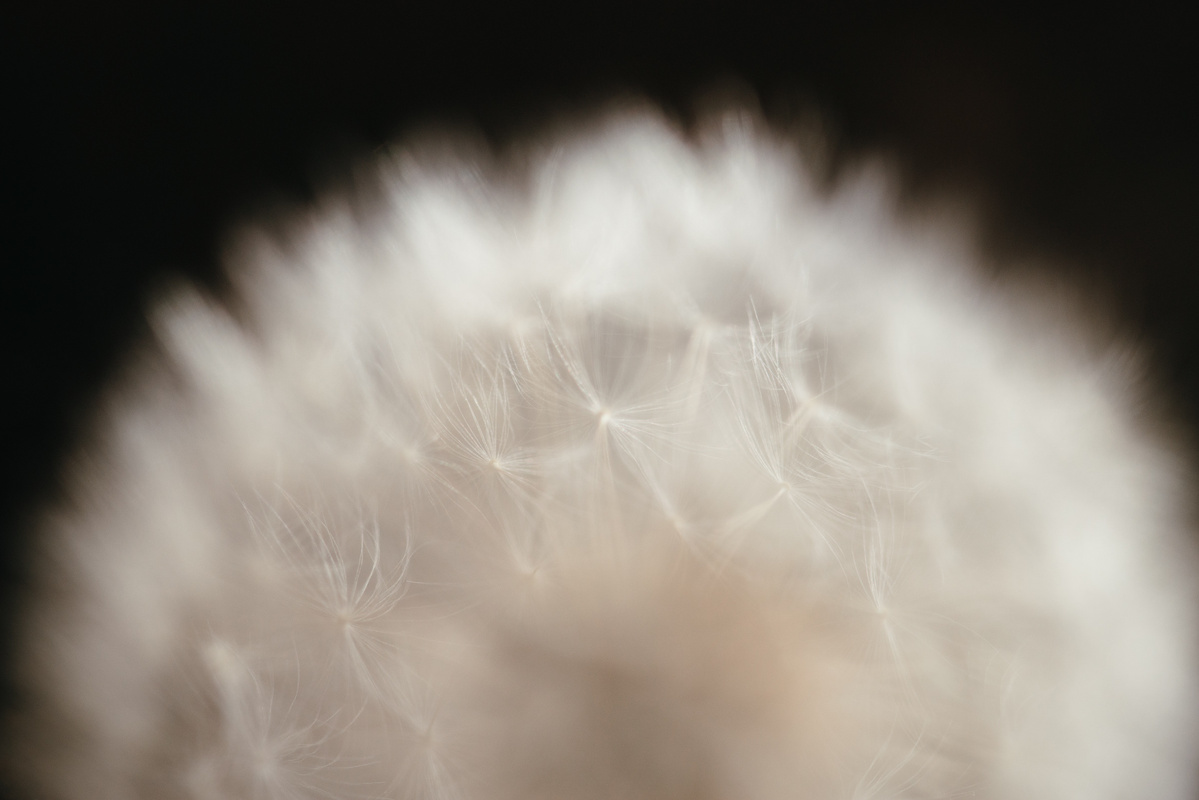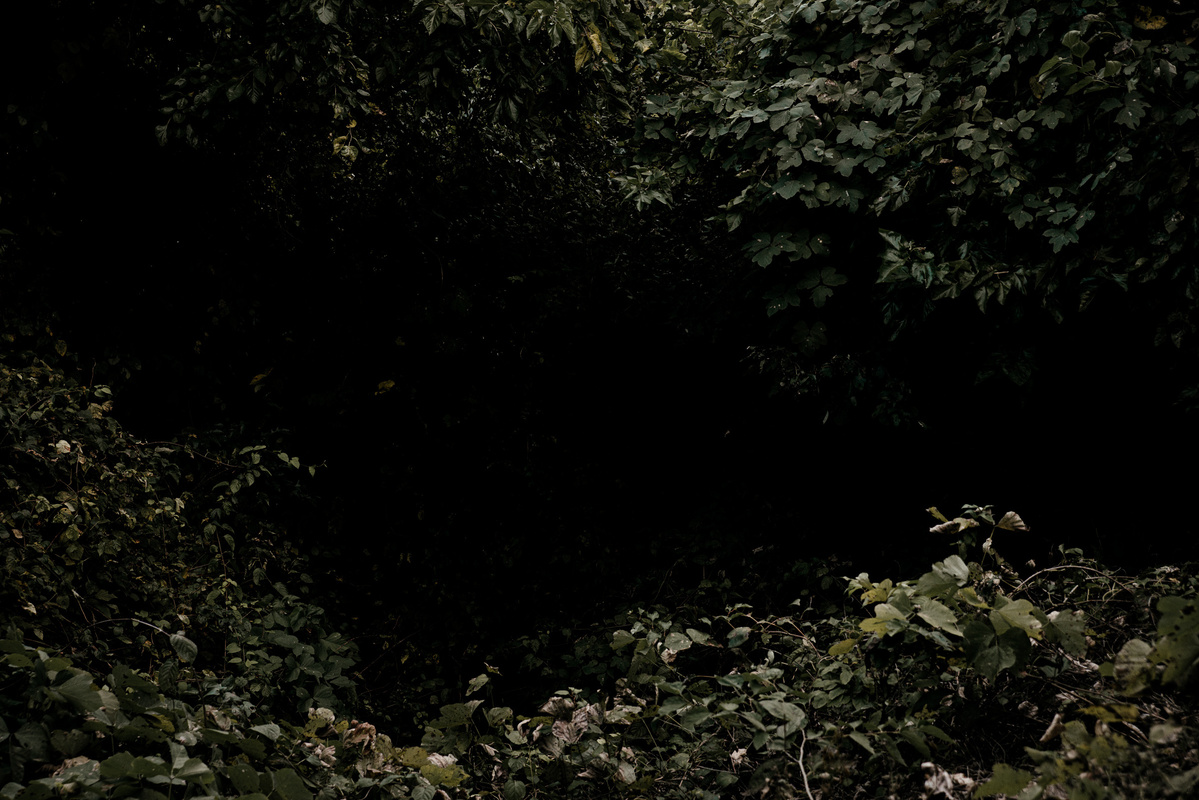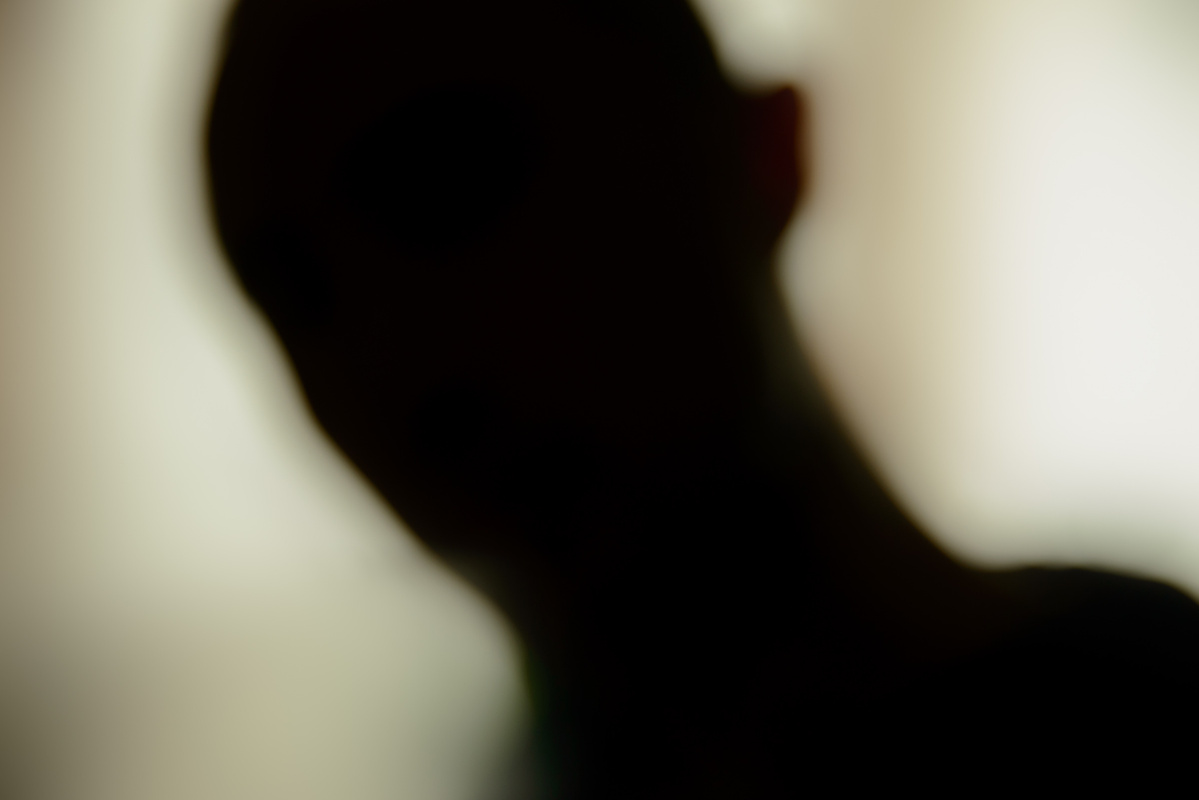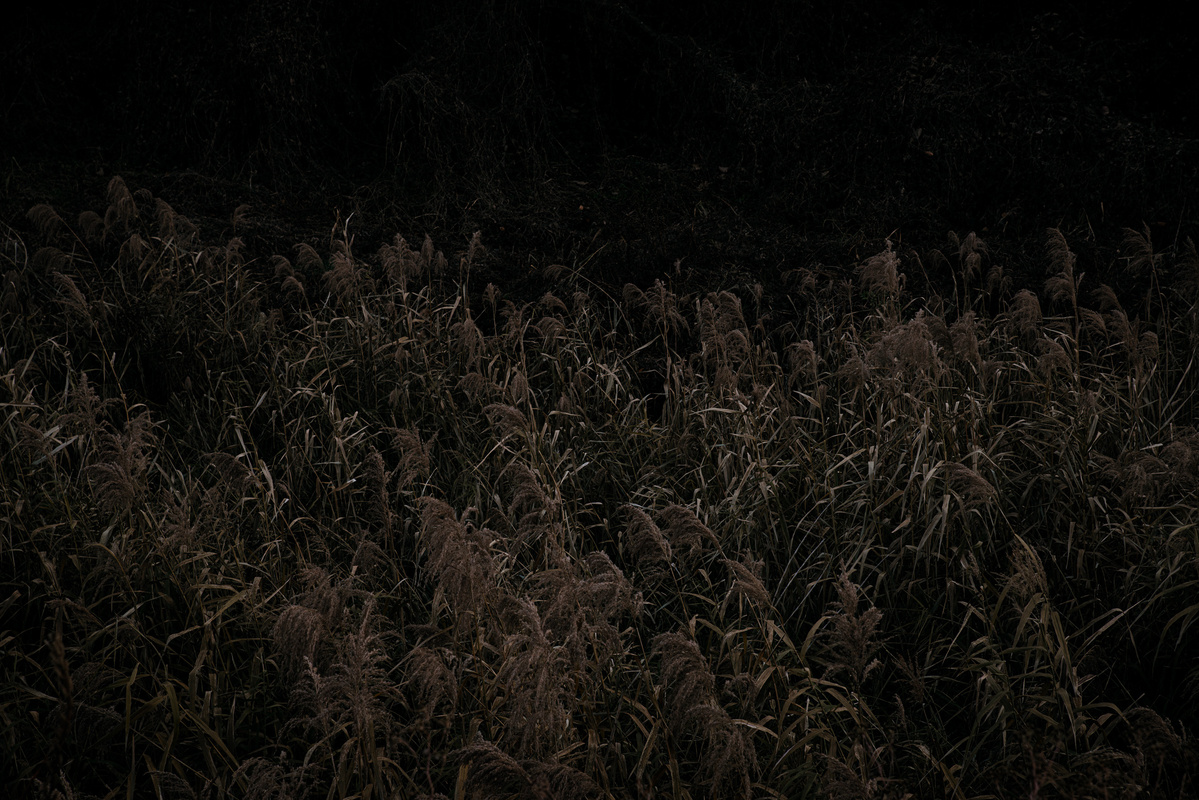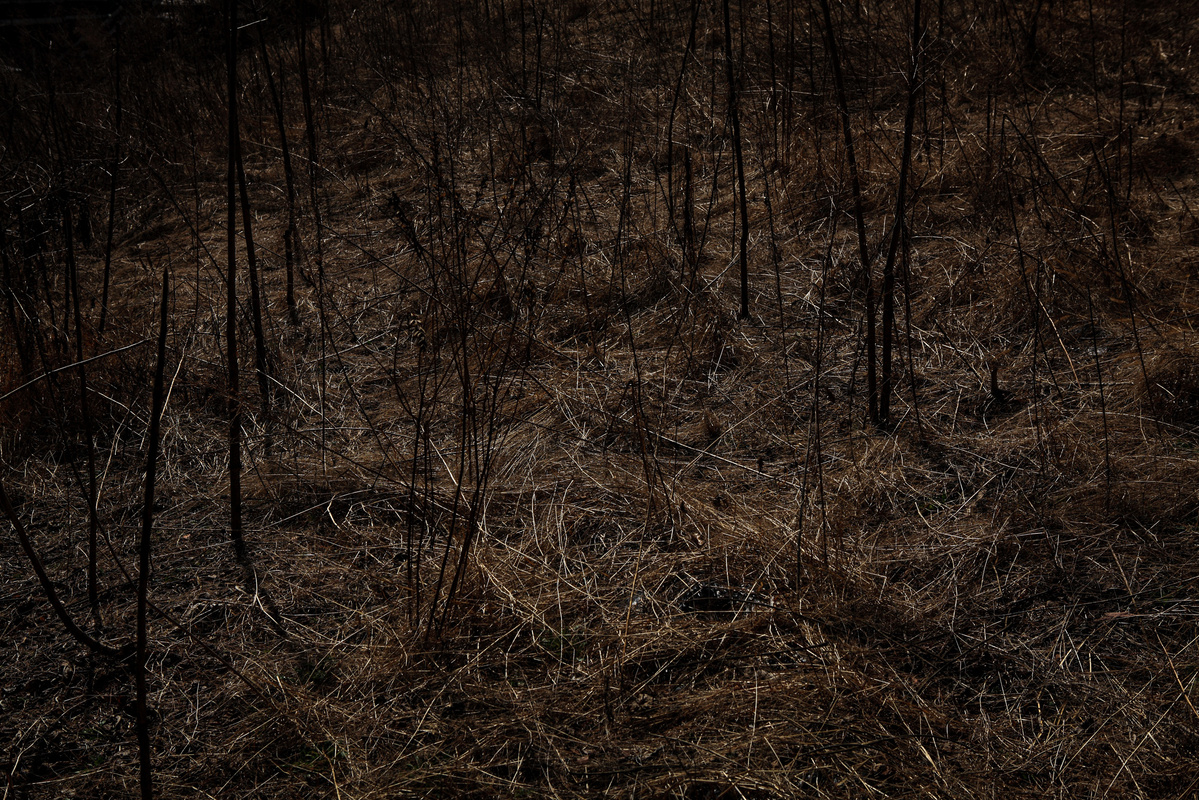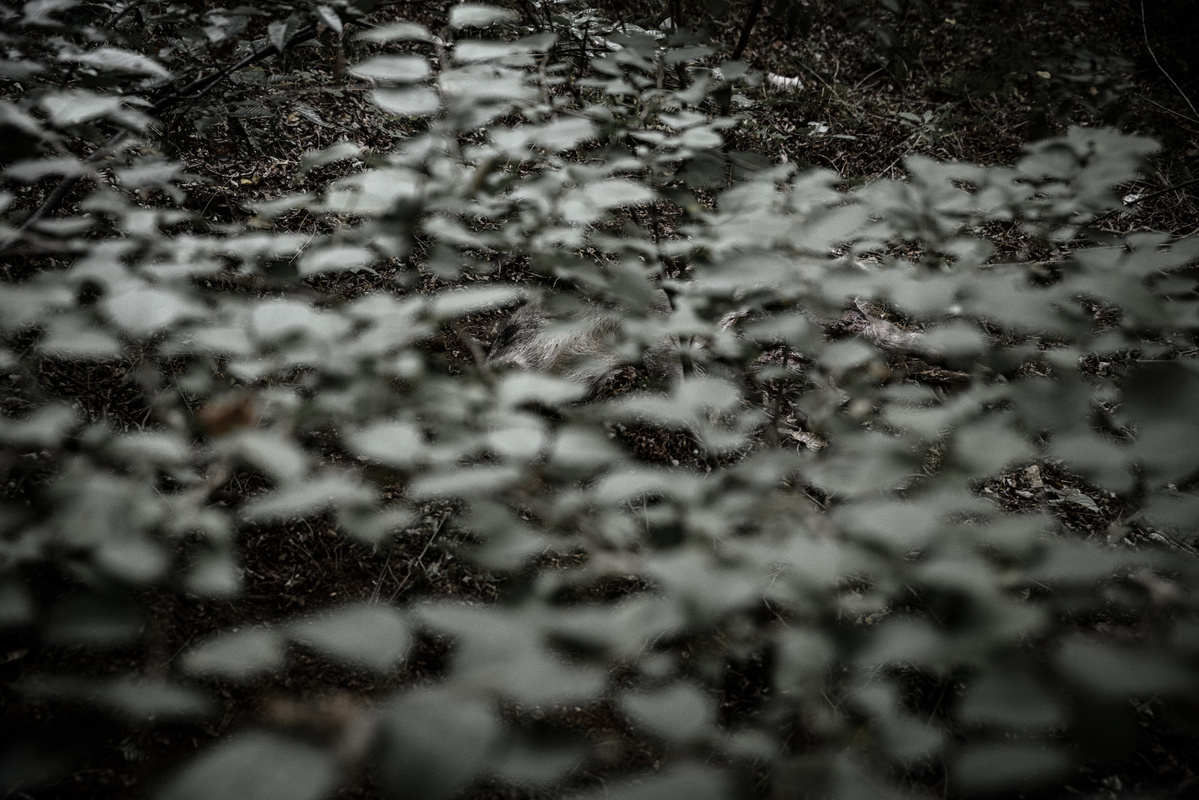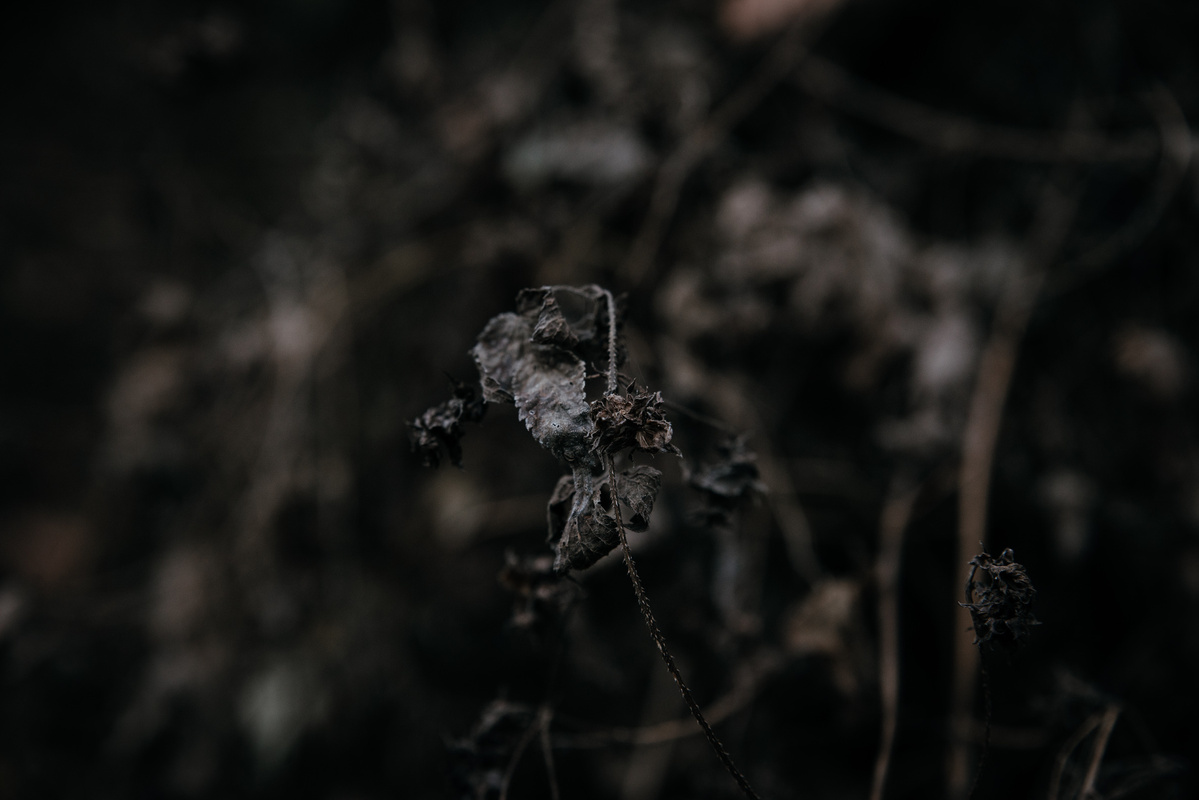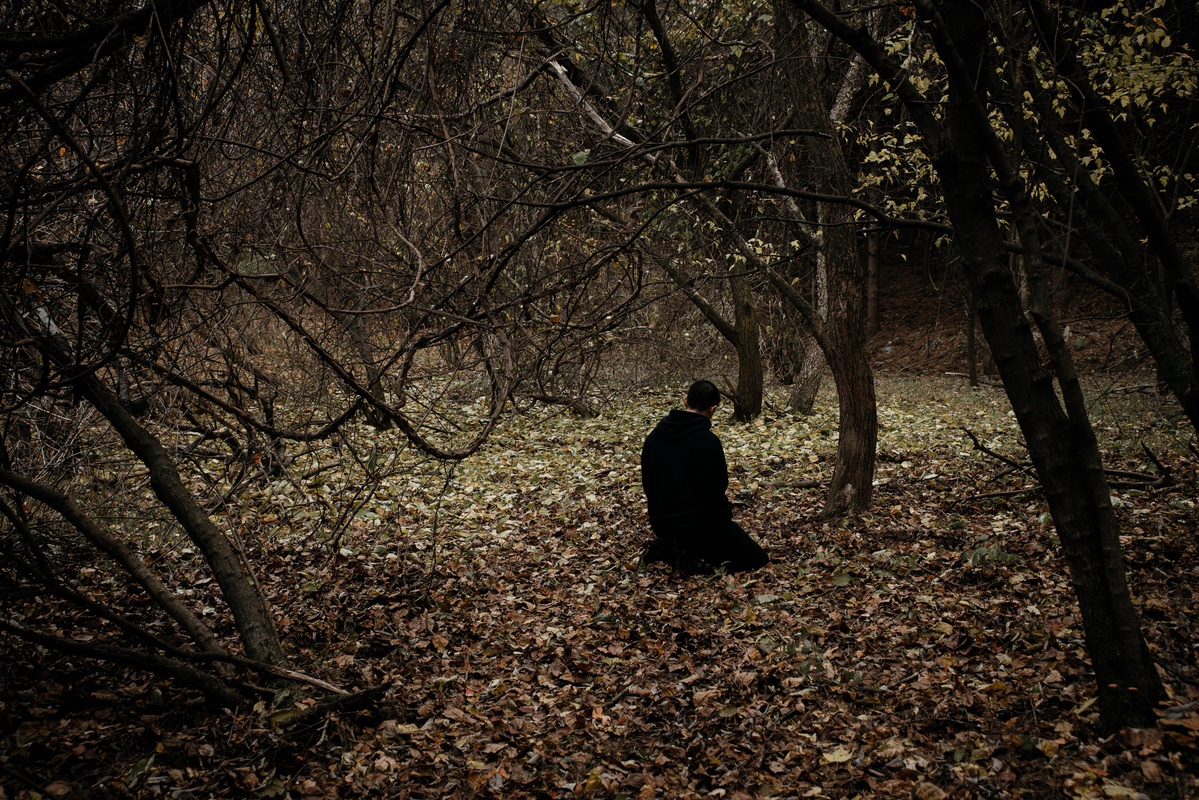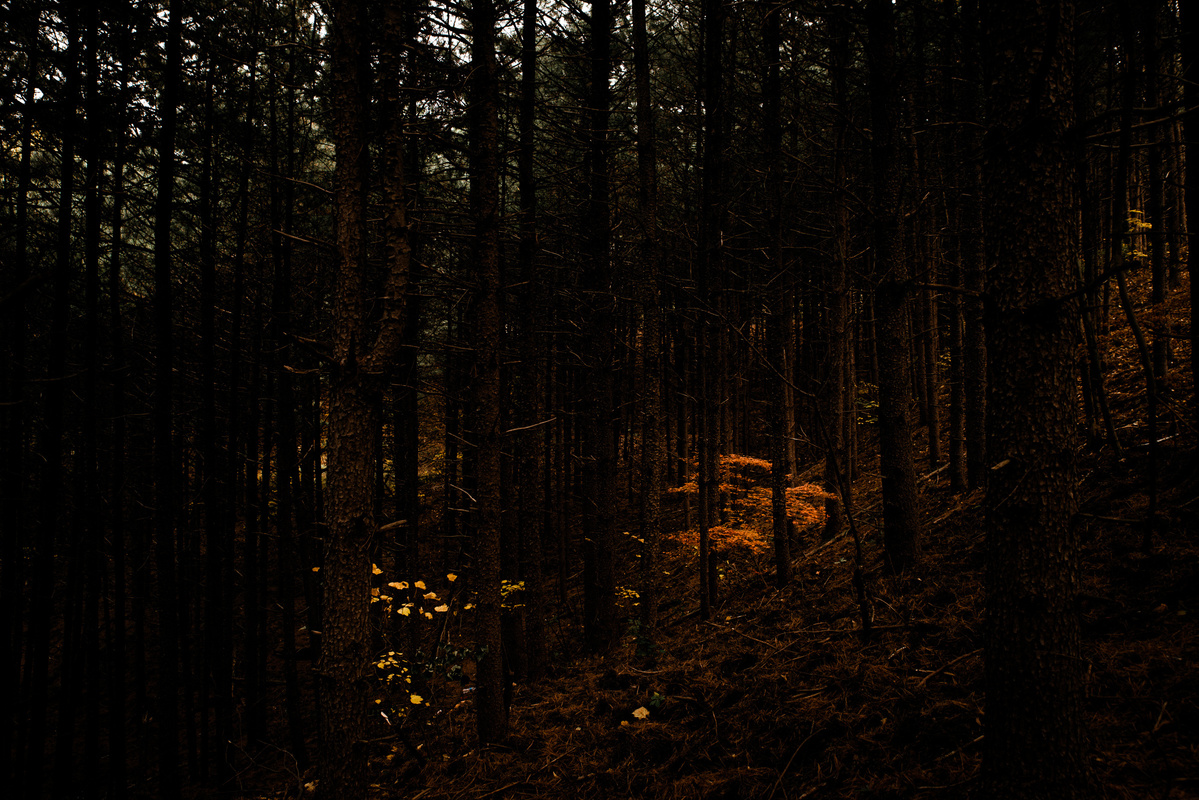 땅으로 기운 가지의 가시가 단단해졌다.
새벽 숲, 날숨의 김이 하늘로 난다.
풀벌레들은 지난 밤새 모두 흙이 됐다.
커다란 나뭇잎이 배를 열고 죽은 산돼지 곁에 떨어진다.
울었을까, 울었겠지.
차갑게 젖은 땅의 색을 입고 풍경이 고요히 내려앉는 사이,
사라진 아이들은 세상을 넘어 계속 오르고 오른다.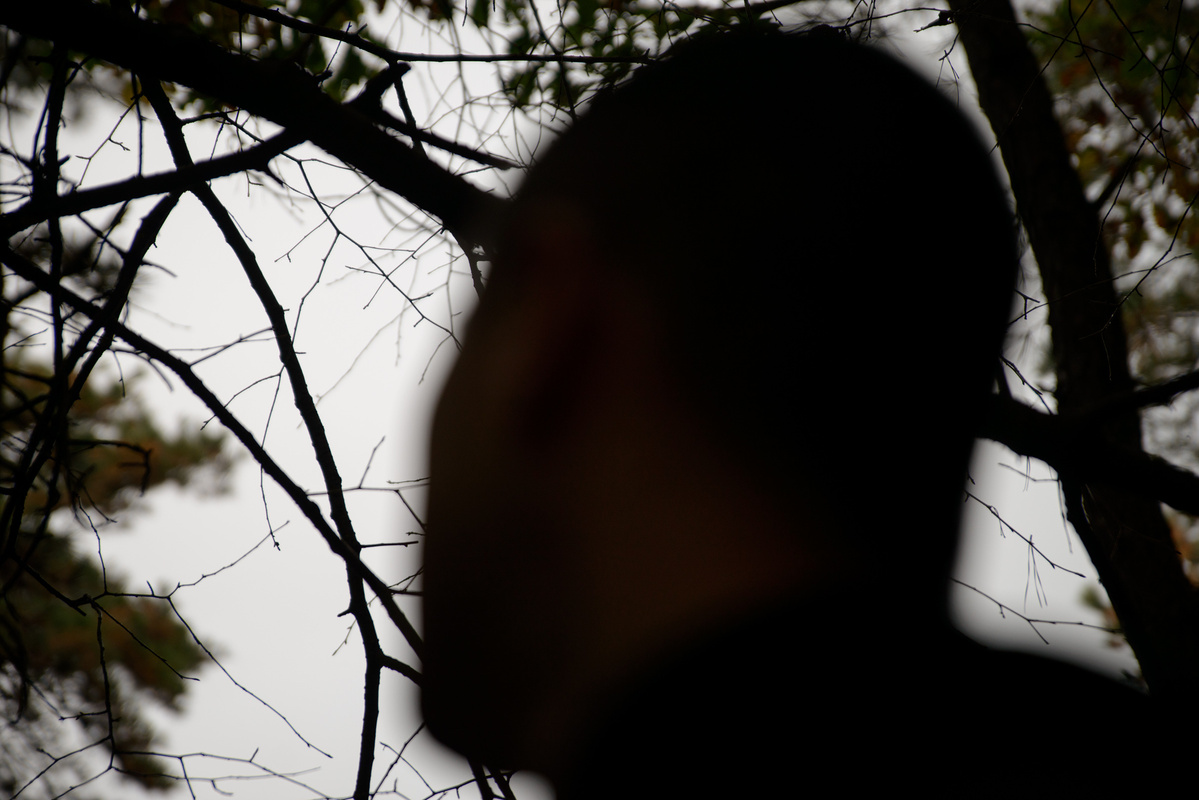 As I experienced death after death of family members, I became hyper aware of the fragility of life. I pondered on how this physical world is structured; from the perspective of the mind and observations of self and spiritual relations. I saw the paradox of the absence of life turning into a sense of presence.
So I attempted to capture the ubiquitous coexistence of temporariness and mystery at a place that is both familiar and alien. I examined the origin of this phenomenon by interplaying images of raw nature and myself to explore the ambiguous boundary of consciousness and beyond.

I started this body of work at a small, rural village in Korea. The scorched field's ashes seeped into the soil with each droplet of rain. Gusts of winter wind snatched at the withered reeds. There was a bone. The death of the animal was white. Sounds of crows hovering; perhaps they witnessed it and came for the body. It was right after another funeral.
Dawn walks in the woods after meditation became a ritual. The previous night's frost crystallized the landscape, and the quiet mountains transformed into a spiritual space with the sudden atmospheric transition. Each step's lack of sensorial experience overwhelmed me, as I experienced the strange absence of life. The very absence of it all, brought forth a vivid memory of what existed in this place and its intense presence.
들리던 것들이 들리지 않았다.
들러붙던 것들이 들러붙지 않았다.
보이지 않던 것들이 사라졌다.
내려다보이는 곳은 전보다 가라앉아 보였다.
보이지 않던 것들이 남긴 자국을 물끄러미 바라보았다.
조금 슬퍼졌다.
올려다보아도 보일 리 없는 곳으로 사라진 그들이 자꾸 떠올랐고 떠오른 생각에 마음이 무거웠다.
그들을 위하여 무언가를 하지 않으면 안 될 것만 같았다.
내가 당시 할 수 있는 것은 계속하여 사라지고 드러나는 것들과 마주하고 바라보며 남기는 일이었다.
무엇이라 부르면 사그라지는 그것들은 희미했고, 그것들은 어두울 때 선명해지기도 했으며 선명해진 것들은 밝아져 희미해지기도 했다.
내가 다가간다고 가까워지는 것도 아니었고 떨어진다고 멀어지는 것도 아니었다.
하지만 줄곧 닿아 있다는 느낌이었다.
그들은 어쩌면 처음부터 간 적도 온 적도 없을지도 모른다고 생각했다.
그리고 그들은 왠지 나와 마주할 것을 이미 알고 있었는지도 모르겠다고 생각했다.
찾는다고 보이는 것은 아니나 보이지 않는다고 못 찾을 것도 아닐 그들,
그들은 당신과 마주하길 이미 기다려 왔는지도 모른다.
내가 당신을 그러하는 것처럼.